Manava Beach Resort & Spa - Moorea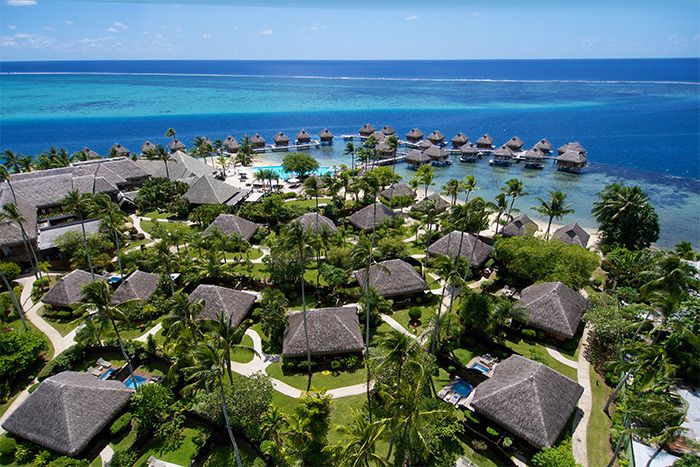 Manava Beach Resort & Spa - Moorea
This charming boutique hotel is nestled on a white sand beach and carries a strong sense of the Polynesian spirit both in style and ambiance. It is within walking distance to the village of Maharepa for the shopping center, bank and grocery close at hand. The resort features the Manea Spa, on-site dive center, infinity pool and gourmet restaurant. The garden bungalows have their own private plunge pool and the overwater bungalows feature a large sundeck with direct access to the lagoon. A protected coral nursery is a snorkeling paradise.
Spa and Fitness Trips
Sun and Sand
Founded in 1959, Pleasant Holidays is one of the largest travel companies in the U.S., offering customizable vacation packages including flights, hotel and cruise accommodations, airport transfers and car rentals, exciting sightseeing tours and activities, travel protection coverage and more. Our vast portfolio spans the globe while featuring the world's most popular vacation destinations, including Hawaii, Australia, Canada, Caribbean, Central America, Cook Islands, Europe, Fiji, Japan & Asia,
...